---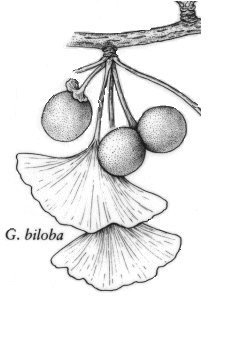 The Hu Card Index is a file of 158,844 cards for Chinese plant names produced by Dr. Hu Shiu-ying (Arnold Arboretum of Harvard University).

The Hu Card Index was prepared in the early 1950s when the Arnold Arboretum undertook a project to prepare a flora of China. Dr. Hu, working with a staff of four or five persons, searched all botanical literature (1753-1955) to locate all names that had ever been used for plants of China.

For spellings, page citations, and current usage, please consult the FOC Checklist and International Plant Names Index.
---

Copyright © 1999 Flora of China. All rights reserved.